Undergraduate Degree Programs
Columbia Engineering's undergraduate program combines the advantages of a small program with the extensive resources of a major research university. 
Register for Classes
Visit the University Registrar for information about registration dates and how to register for classes.
Student Research Opportunities
There are many opportunities for undergraduate and graduate students to become involved in research with faculty at Columbia Engineering.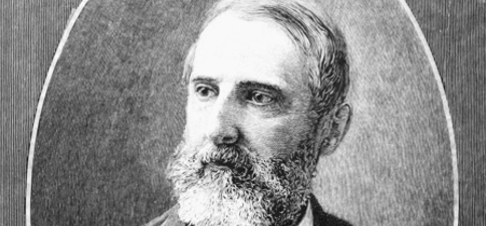 The Egleston Scholars
The Egleston Scholars Program is a comprehensive four-year program designed to support and enrich the undergraduate experience of the most highly accomplished students through select access to resources within Columbia Engineering, the University at large, New York City, and throughout the world.